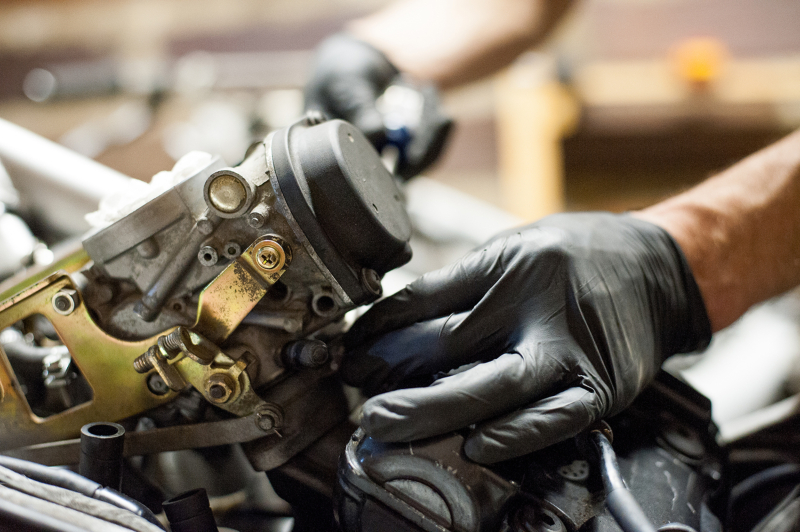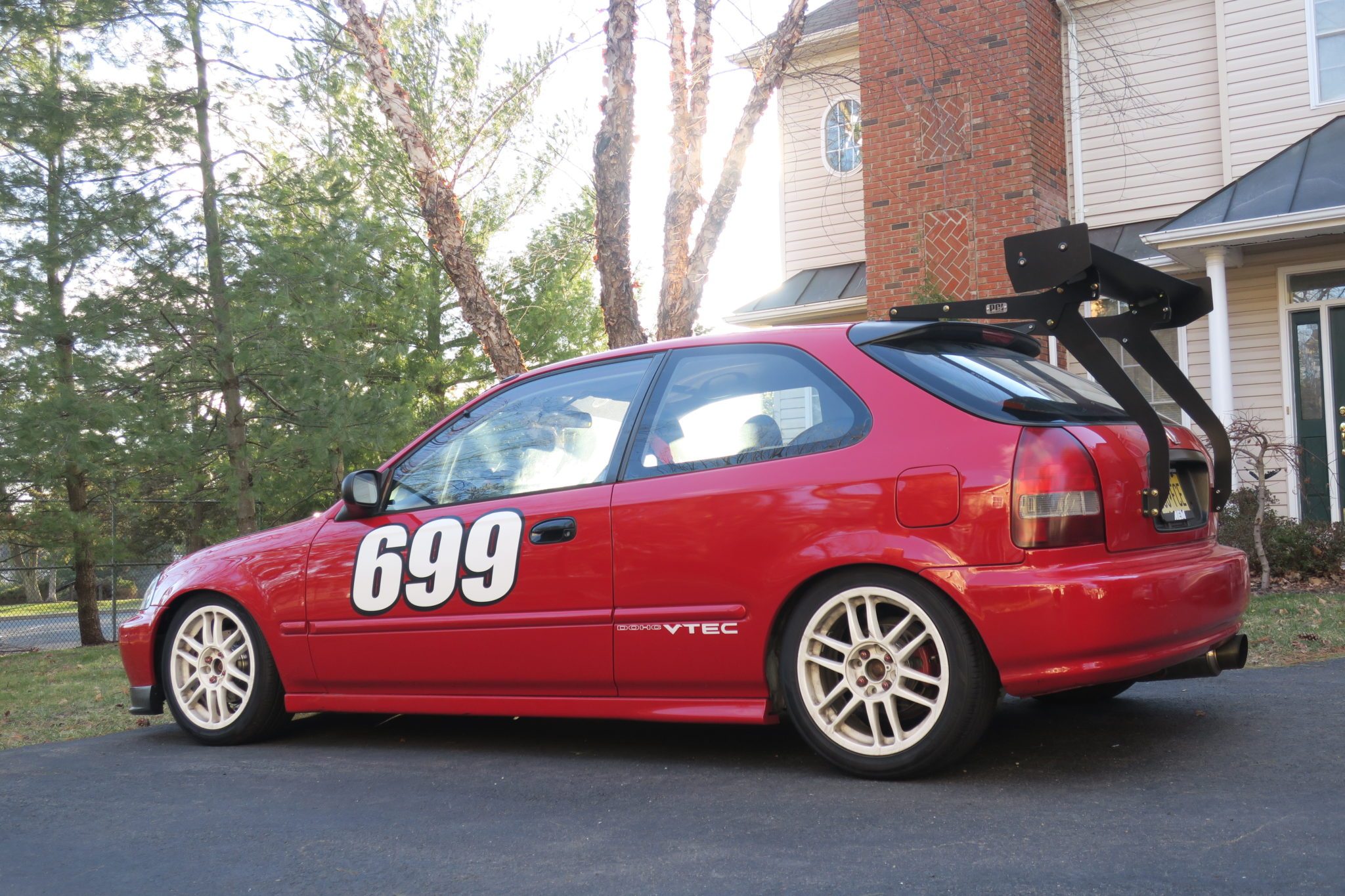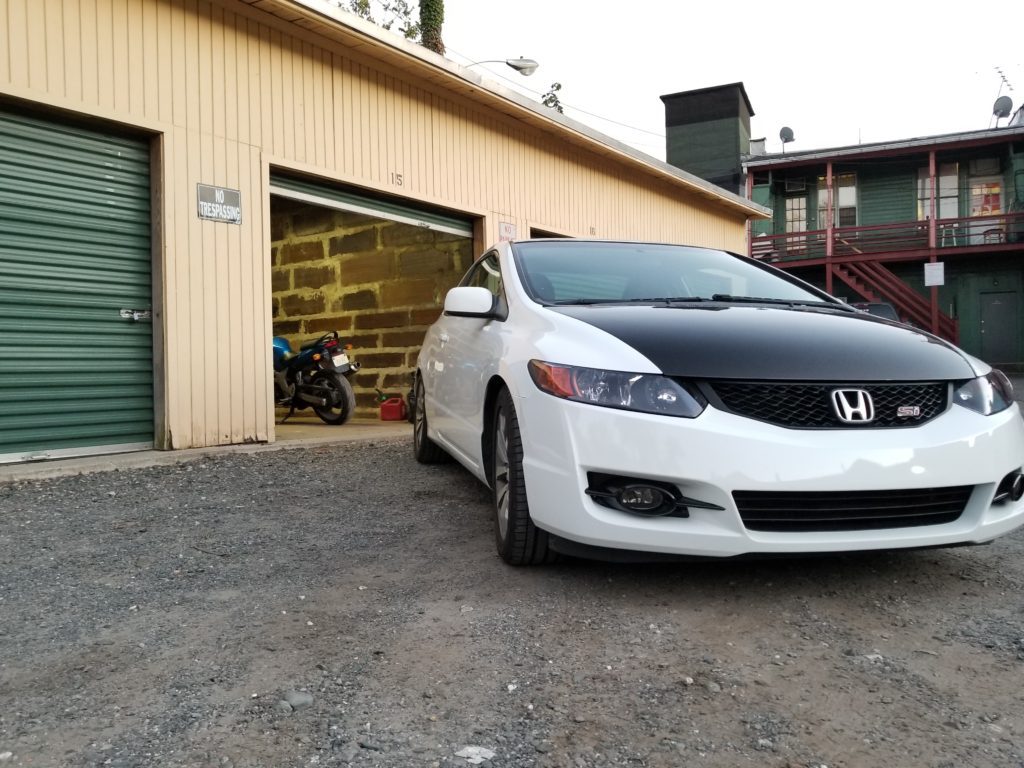 DRIVEWAY MISSION
Driveway Built was created to share experiences, DIY write ups, tutorials,  and designs with the gearhead community.
We are focused on creating high quality DIY tutorials, write up's, and how-to's that bring value to Honda and Acura performance and racing projects.
Through the sharing of designs and custom solutions our community grows and innovates.