Green Machine – The Beginning
This is the history of my second car, a 1997 Honda Civic nickname the Green Machine. A car that I have grown with and learned with. America's obsession with the Automobile can be seen on every corner of every main street. This is just one story of that obsession.
Originally the Green Machine was bought as a commuter car for a fresh out of high school gear head in 2002. The Civic is known for it's outstanding commuter car expertise. The OEM 1997 Dx trim with the D16Y7 engine producing a trail blazing 106 HP and 103 ft⋅lb ensured that it was not a race car. It's the type of power that makes you fear attempting to pull out on NJ highways with anything less than an airstrip for a merge lane. But like for most Civics things were about to change. And the highly modifiable Civic was about to begin a journey.
Besides my natural bias towards the Honda brand the Civic is a perfect chasis for an economical race car. The 1996-2000 Honda Civic or "Ek" chasis uses double wishbone (double A-arm front suspension). All later generations have been "updated" to MacPherson strut system. The double wishbone suspension is superior to commonly found MacPherson strut systems because it allows for more controlled changes in camber, caster, and toe as the suspension travels up and down at the sacrifice of manufacturing cost. The Ek's Civic's swap friendly Honda configuration and endless support from the performance market make it the perfect chasis to grow and build with.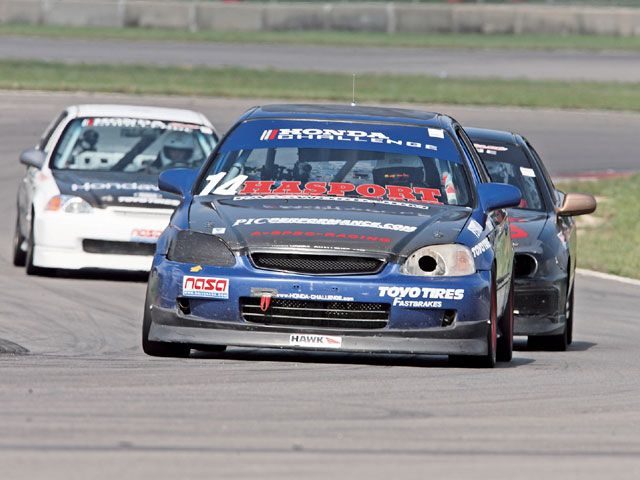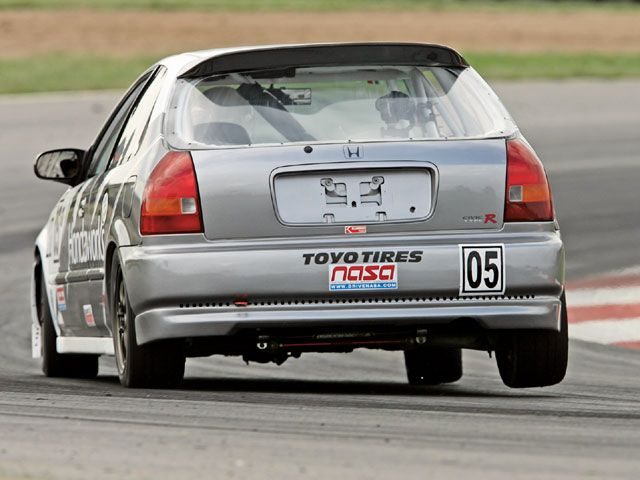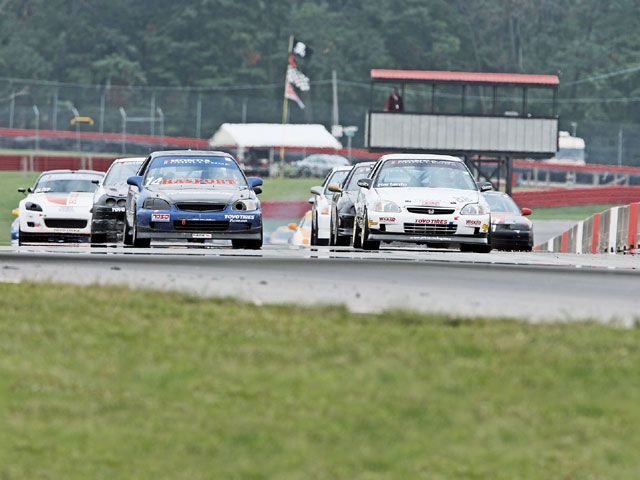 In 2011 the commuter Civic was done with commuter duties. The 15 year old car was relieved of duties by a 8th generation Civic Si.
The Green Machine after 178k miles was also developing a transmission input shaft bearing failure. Which made it the perfect time to swap the engine and transmission to something more suitable for its new duty ... Racing.
To be continued ......